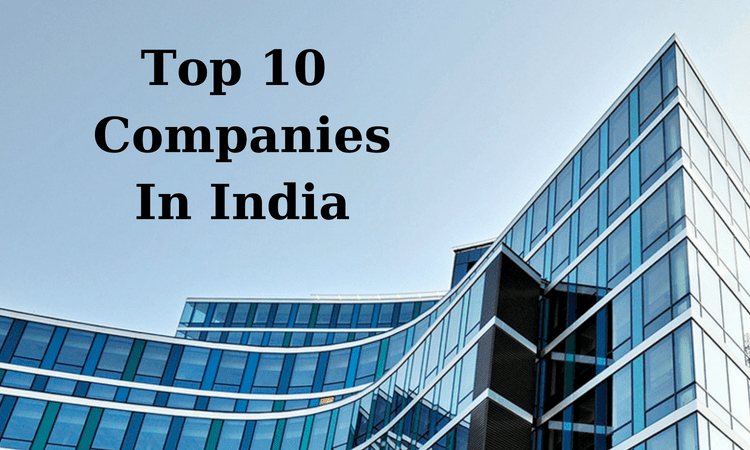 This is that time of the year when everyone's looking for a new job — that is of course if their appraisals don't go too well. Top Companies 2018 report for India, places where people want to work.
1) Directi:- 
Directi comprises of a group of tech businesses owned, operated or invested in by Bhavin and/or Divyank Turakhia. The Group boasts of multiple business units that are run independently by their respective management teams.
Revenue – $250+ million / year
Number of Employees – 1500+
2) Flipkart:- 
Flipkart Pvt Ltd. is an Indian electronic commerce company based in Bengaluru, India.  Founded by Sachin Bansal and Binny Bansal(no relation) in 2007, the company initially focused on book sales, before expanding into other product categories such as consumer electronics, fashion, and lifestyle products.
Revenue :- 19,900 Crores (US$3.0 billion)
Number of Employees:- 30,000
3) One 97 Communications (Paytm):- 
Paytm, One97's flagship brand, is India's largest digital goods and mobile commerce platform – inspired and driven by a commitment to great consumer experience.
Revenue :- ₹814 crore (US$120 million)
Number of Employees:- 17,000
4) Amazon:-
Amazon, is an American electronic commerce and cloud computing company based in Seattle, Washington that was founded by Jeff Bezos on July 5, 1994.
Revenue :- US $177.86 billion
Number of Employees:- 5,66,000
5) Anheuser-Busch InBev:-
Anheuser-Busch InBev is a Belgian-Brazilian transnational beverage and brewing company with global headquarters in Leuven, Belgium.
Revenue :- US $56.44 billion
Number of Employees:- 182,915
6) McKinsey & Company:-
McKinsey & Company is an American worldwide management consulting firm. It conducts qualitative and quantitative analysis to evaluate management decisions across the public and private sectors.
Revenue :- $10+ billion
Number of Employees:- 27,000
7) Alphabet (Google):-
On August 10, 2015, Google Inc. announced plans to create a new public holding company, Alphabet Inc. Google CEO Larry Page made this announcement in a blog post on Google's official blog.
Revenue :- $10+ billion
Number of Employees:- 27,000
8) KPMG india:-
KPMG is a professional service company and one of the Big Four auditors, along with Deloitte, Ernst & Young (EY), and Price water house Coopers (PwC).
Revenue :- US $26.40 billion
Number of Employees:- 188,982
9) EY:-
Ernst & Young (doing business as EY) is a multinational professional services firm headquartered in London, England. EY is one of the largest professional services firms in the world and is one of the "Big Four" accounting firms.
Revenue :- US $31.4 billion
Number of Employees:- 250,000
10) OYO:-
OYO Rooms, commonly known as OYO, is an Indian hospitality service and budget hotel network. It was founded in 2013 by Ritesh Agarwal and has since grown to over 8,500 hotels in 230 cities in India, Malaysia , Nepal , China , Dubai , London and Indonesia.
Revenue :- 2400 Crores ( US$390 million )
Number of Employees:- 2,700