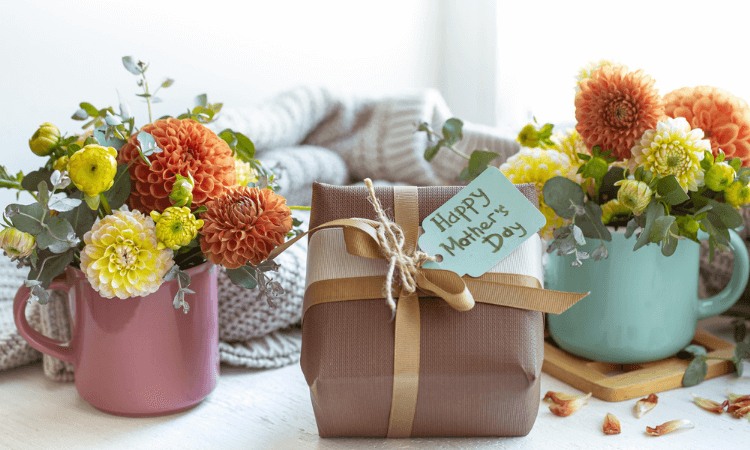 Looking for the best Mother's Day gift ideas??
This mother's day surprise your special women in life with these best gift ideas. With the gift, you can also give her a bouquet of flowers or a chocolate hamper which she loves the most.
With a gift, you can also give her a day off from daily housework and let her enjoy a day with her favorite things like movies, make her food or take her out for dinner.
Mother is a person who loves her children unconditionally. So, this mother's day celebrate for her and let her know how much she means to you. Here we listed thoughtful mother's day gift ideas for any mother. Let's check out the list.
1. Ceramic Printed Coffee Mug
This Mother's dau a ceramic printed coffee mug can be the best gift for your mother. It is a great way to stay caffeinated and warm in the morning. This coffee mug can be the best gift for your mother who enjoys coffee or tea.


2. Pendant Necklace

Every woman loves wearing jewelry. A silver-plated pendant necklace can bring a smile to your mother's face. You can also gift a piece of neck jewelry or necklace to your mother.

3. Jewellery Box as a gift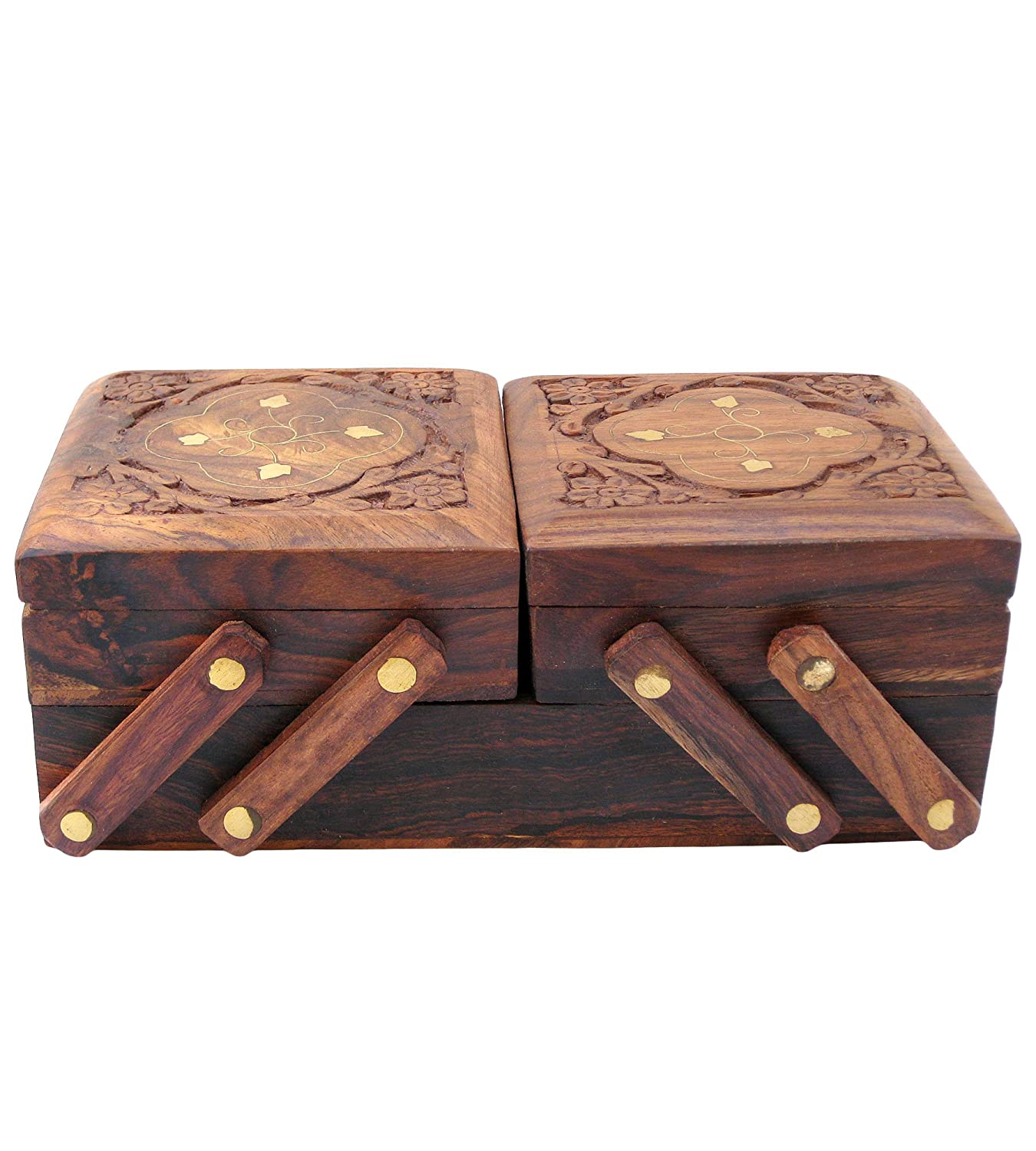 As we all know women love makeup and jewelry. Gifting a jewelry box to your mother can be the best idea. Your mother can keep all her jewelry in this hand-crafted wooden box and can find them easily whenever she needed.

4. Body Essential Kit For Women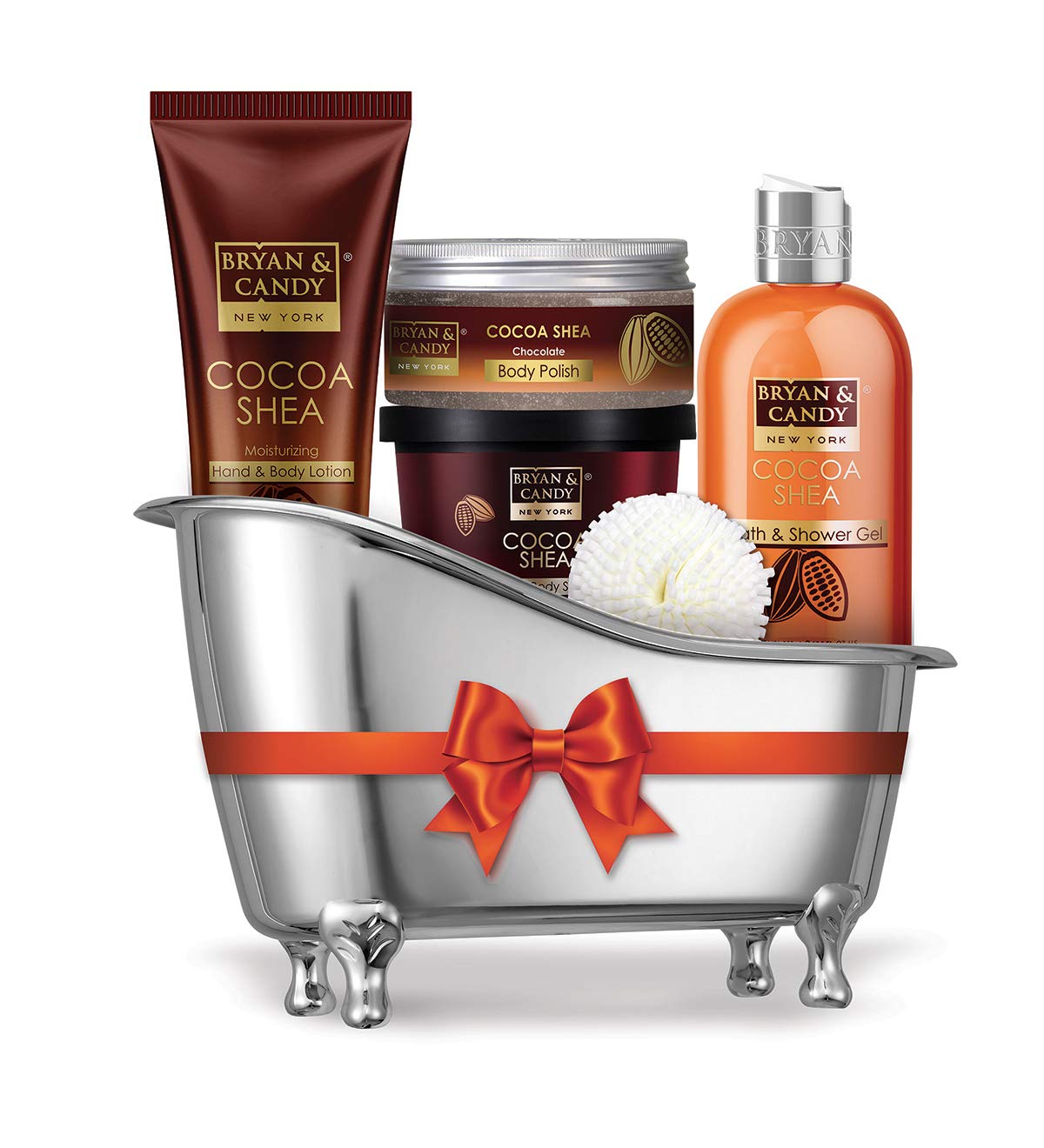 The combo of Body Essential Kit can be the best gift for your mother. Your mother can enjoy a spa experience at home with this kit. This pack includes shower gel, body lotion, sugar scrub, and body polish. These products can help to clean and moisturize the skin. So, gifting self-care products is one of the best gift ideas this mother's day.

5. Greeting Card for Mother

Through greeting cards, you can express your love and emotions towards your mother. You can buy greeting cards online or you can also gift her self-made greeting cards. Also, you can craft some other handmade things for her like wall hangings, letters, etc. And we assure you your mother will love your handmade greetings more than any other expensive gifts.

6. Analog Watch For Mother

Gifting a watch can also be a good Mother's day gift idea. If your mother is an office person then definitely gift her a good quality watch. The sleek designed watch can give her a beautiful as well as fashionable look.

7. Floral Perfume For Women

Floral perfumes can be a perfect gift for mother's day. A good quality perfume can help to freshen up her mood and can keep her boosted all day long. This perfume will make her feel confident and beautiful as you go out into the world. It is perfect for any mother to wear and make her feel like a queen.

8. Women Hand Bag Combo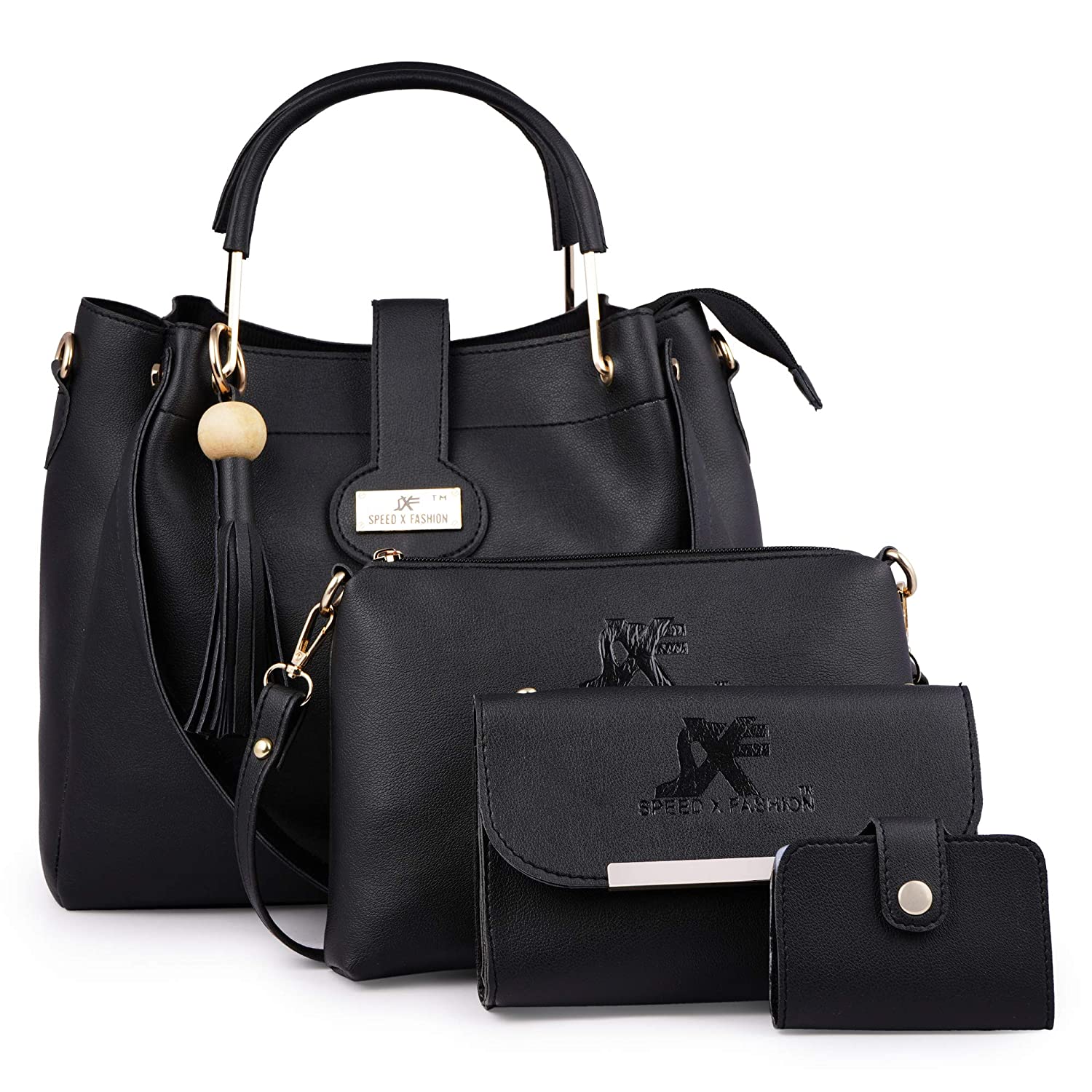 A handbags combo can also be a perfect gift for your mother. With this combo, your mother will have a purse for almost every outing. With a comfortable handbag, your mother can carry essentials with her while going out shopping or anything. You can also gift her a wallet or clutches which can help to enhance her look at any function.

9. Silver Sparkling Bracelet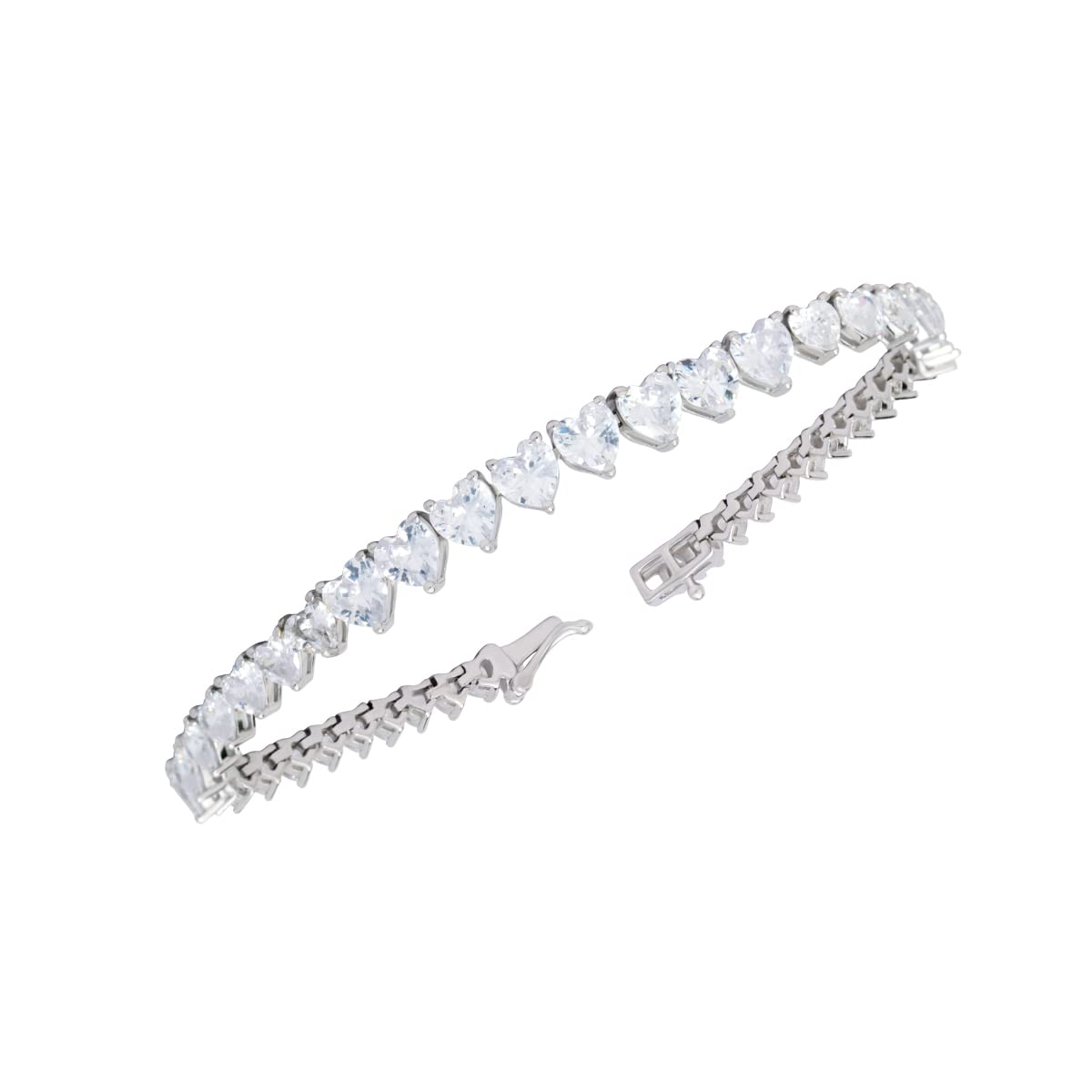 This Mother's day gift bracelet is a unique and stylish way to give a gift to the woman who raised you. This mothers day gift her a bracelet that is made from a durable, elegant sterling silver material. This silver bracelet is a great way to give your mom the perfect gift this year.

10. Vase As a Gift

A beautifully crafted vase can also be a good mother's day gift idea. Your mother can daily place her favorite flowers into this vase which can also brighten her mood. It's a perfect decoration for the office, a great centerpiece for the table, and it's a lovely accent to any room. Your mother will love the personal touch this vase will bring to your home.

11. Wooden Spice Box Set for Kitchen

A wooden spice box can be the best gift for your mother if she loves cooking with spices. This unique and attractive designed wooden spice box can enhance your house aesthetics. You can also gift your mother dry fruits container or any other kitchen things that she loves the most while cooking.

12. Muffler Or Designer Dupattas

A thoughtful gift for mom this Mother's Day, this soft and cozy muffler is the perfect way to keep her warm and stylish. The muffler or designer dupatta can add more beauty to your mother's look. You can also gift her a sweater or saree on mother's day.

13. Body Massagers

The new design of the body massager is intended to provide the most soothing, relaxing massage for the entire body. The powerful, yet quiet, vibrations offer relief for your mother's sore muscles. This massager can help her to relax after her heavy workday.

14. Wooden Bangle Stand

Every woman has fond of bangles. The bangle stand is a chic gift for your mother. Also, the design of this stand is simple and classy.

15. Streaming Service Subscription

An Online Streaming Service subscription can be the best gift for your mother if she loves watching serials. Sometimes she misses her favorite episode of serial because of work or any other reason. With this streaming service subscription, your mother can watch serials or her favorite movies anytime anywhere on her mobile.

This is the list of best Mother's day gift ideas for all the lovely women in your life. Hope this list helps you find the perfect gift for everyone on your gift list. Let us know which gift idea you liked the most or any other gift ideas for mothers in the comment section.
Looking for discounts on your online shopping? Now you can buy and save money while buying gifts or any other things online. Online shopping sites like Amazon, IGP, FNP, Floweraura, Bigsmall, etc. feature discount coupons on your shopping. These shopping sites can also deliver various saving offers on your shopping.
Wishing you a lovely Mother's Day!!