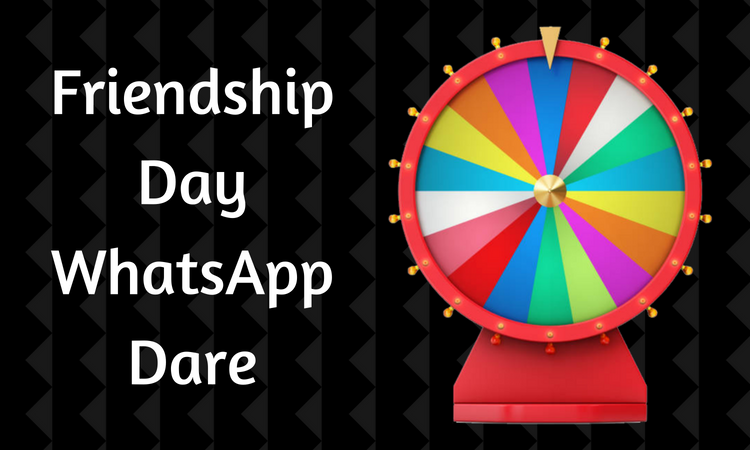 Whats App Truth and Dare Game is the best thing to play on Friendship day. Nowadays people are taking more interest in choosing a number game. You will find funny, interesting answers and dares from your friends. So it will definitely make your day.
Happy Friendship Day to all!!
Friends are those who bloom your life with happiness. They act like your parents, siblings, teachers, and enemy at the time. No one can love you like your friends do. A special gift that you choose yourself.
Click on the link and watch the vide0 – https://www.youtube.com/watch?v=c4-vLIusnT4