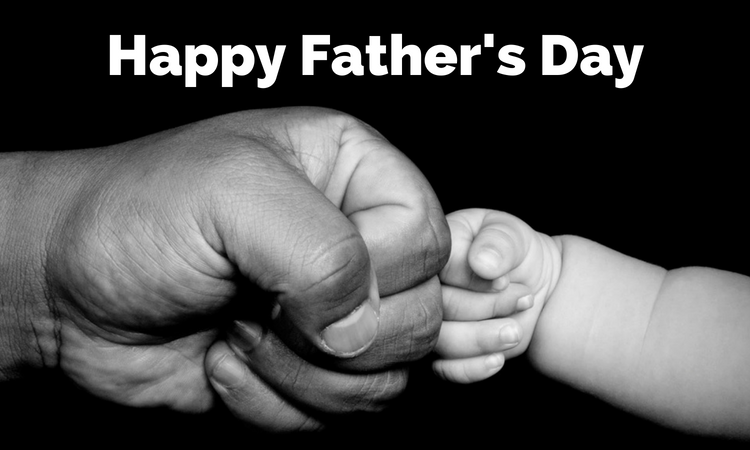 On this Sunday, 17 June 2018 we are going to celebrate father's day. More precise moment in everyone's life. On the occasion of father's day we are took a opportunity to honor the big Man.
This time celebration for most cherish person in life. Today is special, more special. As am writing about Superhero of everyone's life. DAD" yes, Father is most admirable person in life. While writing this article am a bit confused, as lot more thought, moment have started gathering in mind. really that's why he is special, always.
For this celebration everyone has it's own plan. This time to just say Thanks to Dad for this life and everything. On this everyone share thoughts about him and give some gifts. On this occasion, everyone gets evolve into the memories and moment spent with father. That's really beauty.
Once again thanks a lot DAD for a wonderful life.