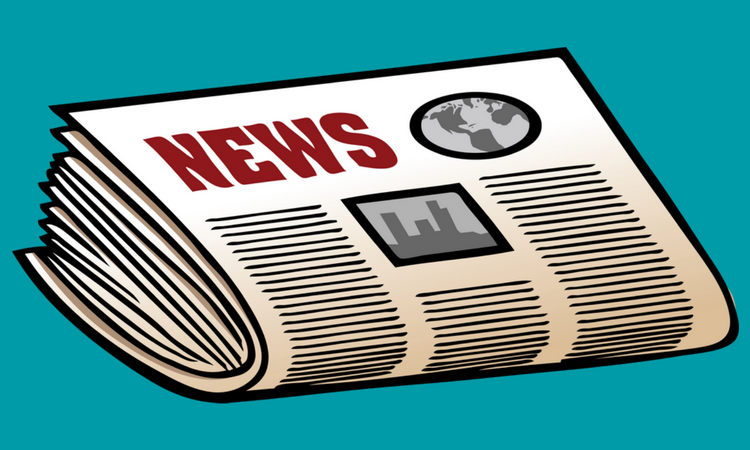 Lokmat is a Marathi language newspaper founded in 1971 by Jawaharlal Darda. It is published from Mumbai and several other cities in Maharashtra state by Lokmat Media Pvt. Ltd., a leading multi-platform media company. This company has interests in a diversified portfolio of publishing, broadcast, digital, entertainment, community and sports verticals.
Maharashtra Times also referred to as 'Ma Taa' from its Marathi initials, is a Marathi newspaper founded in 1962 based on Mumbai, India.  It is owned by Bennett, Coleman & Co. Ltd. or The Times Group, the largest media house in India. It is the ninth-largest-selling daily newspaper in the country and also according to the IRS 2005; Maharashtra Times is the second largest readership in Mumbai.
Loksatta is one of the most widely read Marathi daily newspapers in Maharashtra with increased popularity and circulation of the newspaper. It is published by The Indian Express Group and was launched on January 14, 1948, by Late Ramnath Goenka, the founder of the Indian Express Group, a great freedom-fighter. Now, this is published out of Ahmednagar, Aurangabad, Mumbai, Pune, Nagpur, and Delhi.

Sakal is a Marathi-language daily newspaper by Sakal Media Group founded by Dr. N. B. Nanasaheb Parulekar in January 1932. Sakal is the flagship newspaper of the foundation publication, Sakal Media Group that is published in cities of Mumbai, Aurangabad, Nanded, Solapur, Kolhapur, Pune, Sangli, Nashik, Nagpur, Satara, Akola, and Jalgaon.
Pudhari is a popular Marathi daily first published by Dr. Ganpatrao Govindrao on 1 January 1939. It is published from Maharashtra, Goa and North Karnataka. It is the leader in Western Maharashtra newspapers and third-largest Marathi newspaper daily in Maharashtra. Mr. Dr. Pratapsinh G. Jadhav took over the management of Pudhari from his father in 1971.