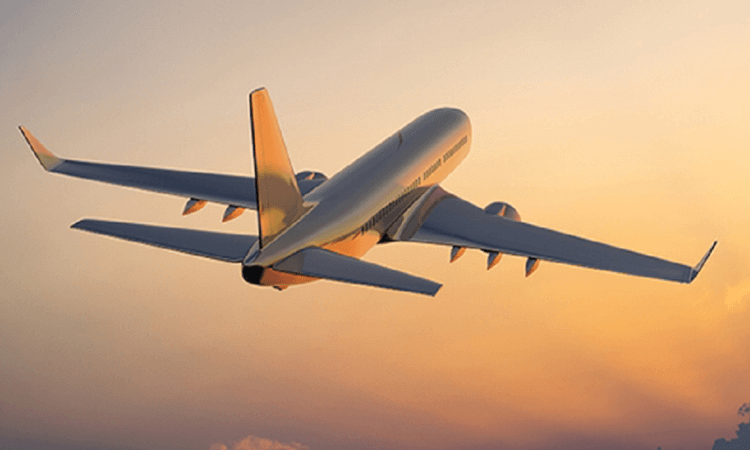 It is no longer necessary to pay travel agents high commissions to book our tickets. Online booking websites in India make it easy for us to book flight tickets, hotel bookings, etc. with just one click.
There are many online flight booking websites in India. It could be difficult to choose one online booking website from all the available ones. We listed here the best flight booking websites in India to help you book flights at the lowest price range.
These online booking websites also offer discounts on flight or hotel bookings. You can redeem these offers using coupons. Some of the websites offer discounts on national and international flight bookings.
Flight booking websites also offer amazing deals for every flight booking. Let's check out the list of best flight booking websites in India.
1. Cleatrip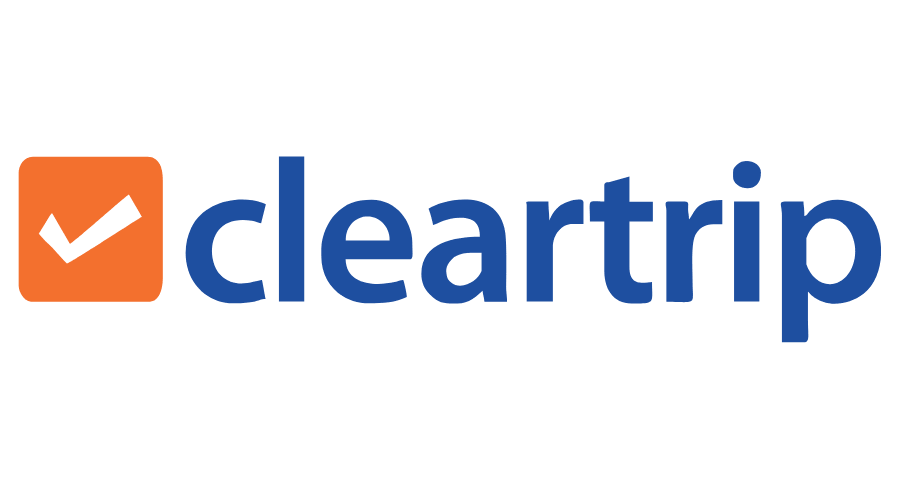 Cleartrip is one of the best platforms for online flight booking. Cleartrip is an Indian online travel service company based in Bangalore. They operate an online travel aggregator website to book flights, train tickets, hotels, and activities across India and the Middle East.
Using Cleartrip coupons you can get offers for domestic and international flights. Cleartrip booking offers can add cashback to your wallet.
Offers:
You can get up to 15% off on domestic and international flights
Using promo codes you can get a discount on international flight bookings
2. Air Asia

AirAsia operates scheduled direct flights to more than 165 destinations in 25 countries and is the largest airline in Malaysia by fleet size and destinations. Air Asia provides 24*7 customer support.
You can get huge discounts using Air Asia coupons. Booking Air Asia international flights can give you a discount.
Offers:
Save up to 50% off on domestic or international flight bookings
You can also get international baggage offers using Air Asia coupons
3. Go First
The Indian low-cost carrier Go First has its headquarters in Mumbai, Maharashtra. In October 2017, go first was India's fifth largest airline with an 8.4% market share for its passengers.
You can get a discount on Go First with the latest Go First coupons and offers. Using coupons you can save huge whenever you book a flight online.
Offers:
You can book direct flights at an affordable price range
Go First also provides special discount offers for senior citizens
4. Vistara
India's first full-service carrier, Vistara, introduces the concept of premium economy class. Vistara has earned a reputation for offering outstanding service to consumers.
Vistara provides some of the best deals for their passengers. One way, Roundtrip, and Multicity air travel fares are available at Vistara.
Offers:
You can get up to 40% off on your flight bookings with Vistara
Vistara also provides special offers for Club Vistara Members
5. Indigo
Indigo is one of the best websites for flight booking in India. You can book flight tickets at the lowest price range at Indigo. Indigo's fleet size and the number of passengers make it the largest airline in India.
Indigo offers bank offers, you can get cashback using credit cards. Indigo flight booking sites also provide the best deals for students and senior citizens.
Offers:
With Indigo special offers you can save on personnel flight bookings
Indigo provides holiday packages with the best deals
6. Qatar Airways
State-owned airline Qatar Airways serves as Qatar's national carrier. Qatar Airways serves all six continents as one of the youngest global airlines. Qatar Airways was awarded World's Best Business Class.
You can get discounts on Qatar Airways using coupons. Also, you can save huge using verified coupon codes and deals at Qatar Airways.
Offers:
Qatar Airways offers a bonus on online bookings
Qatar Airways also offers discounts for senior citizens
7. MakeMyTrip
Founded in 2000, MakeMyTrip offers online travel services for domestic and international travel such as airline tickets, hotel accommodations, car rentals, and vacation packages.
MakeMyTrip offers special discount offers for water parks or hotel bookings. MakeMyTrip offers 24*7 customer service support. You can experience a hassle-free online flight booking experience with MakeMyTrip.
Offers:
MakeMyTrip offers you instant discounts on domestic and international flight bookings

You can get cashback offers on flight bookings
8. Wego
Wego offers cheap flights for all the passengers. You can get flight bookings and airline tickets at the cheapest price range. Wego compares more than 1000 booking sites to find the best budget booking for you.
Wego offers heavy discounts on international hotel bookings. You can use Wego coupons and redeem many more discount offers.
Offers:
Wego offers domestic flights at the lowest prices
Grab international flight tickets starting from the lowest price-range
9. Goibibo

For the best flight booking offers you must check the Goibibo flight booking site. Goibibo guarantees you to offer flight tickets at the lowest price.
You can search, compare or book flights at Goibibo. Goibibo presents many discount offers and deals for its users.
They also have special offers for their new users. By using Goibibo deals and discounts you can book flight tickets at reasonable prices.
Offers:
Goibibo offers instant discounts on flight bookings
Goibibo provides special offers for students also
10. EaseMyTrip
EaseMyTrip is one of the best Indian online travel companies. Flight booking at EaseMyTrip is a very easy process. You can easily grab coupons and save on your bookings instantly.
EaseMyTrip offers solutions for all your travel needs in one place. Some of EaseMyTrip coupons and instant cashback on your bookings. EaseMyTrip will be the best easy trip planner for you.
Offers:
EaseMyTrip offers discount on domestic and international flight bookings
You can also get cashback and wallet offers easily using EaseMyTrip coupons

This is the list of best flight booking websites in India. Hope you enjoy the list and found the best offer for your flight booking. Let us know which site you like the most in the comment section.
Grab amazing offers while booking online for hotels or flights. Use online booking websites and save more on your every booking.