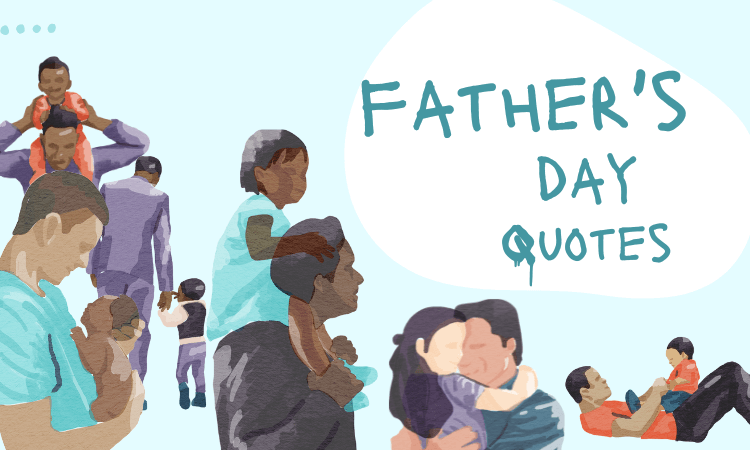 In a world filled with superheroes, there's one extraordinary man who stands out from the rest – our beloved dads. Father's Day is a special occasion to celebrate the remarkable fathers in our lives and express our heartfelt gratitude for their unwavering love and support.
It doesn't matter if it's your father, uncle, brother, grandpa, or anyone who's been a father to you, what is the better way to convey appreciation on Father's Day than through heartfelt words? With meaningful and the best quotes, you can tell your dad how important he is in your life.
But sometimes it is hard to find words to explain your feelings. So, if you are looking for the right words to describe the importance of dad in your life, keep reading.

In this blog:
Father's Day Quotes From Daughter:

"Dear Daddy, no matter where I go in Life,
you'll always be my number one man."

"The reason why daughters love their dad the most is that
there is at least one man in the world who will never hurt her."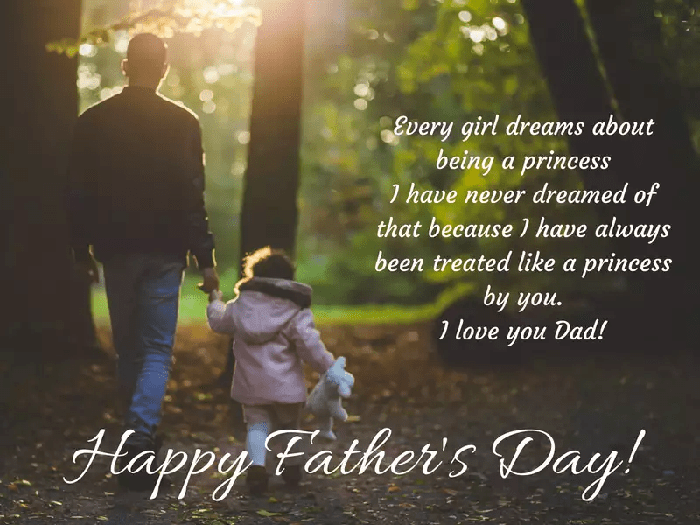 "Every girl dreams about being a princess I have never dreamed of that
because I have always been treated like a princess by you."
I Love You Dad!


"Simple Words, simple Hugs, Simple Thanks for an Extraordinary Dad Like You!"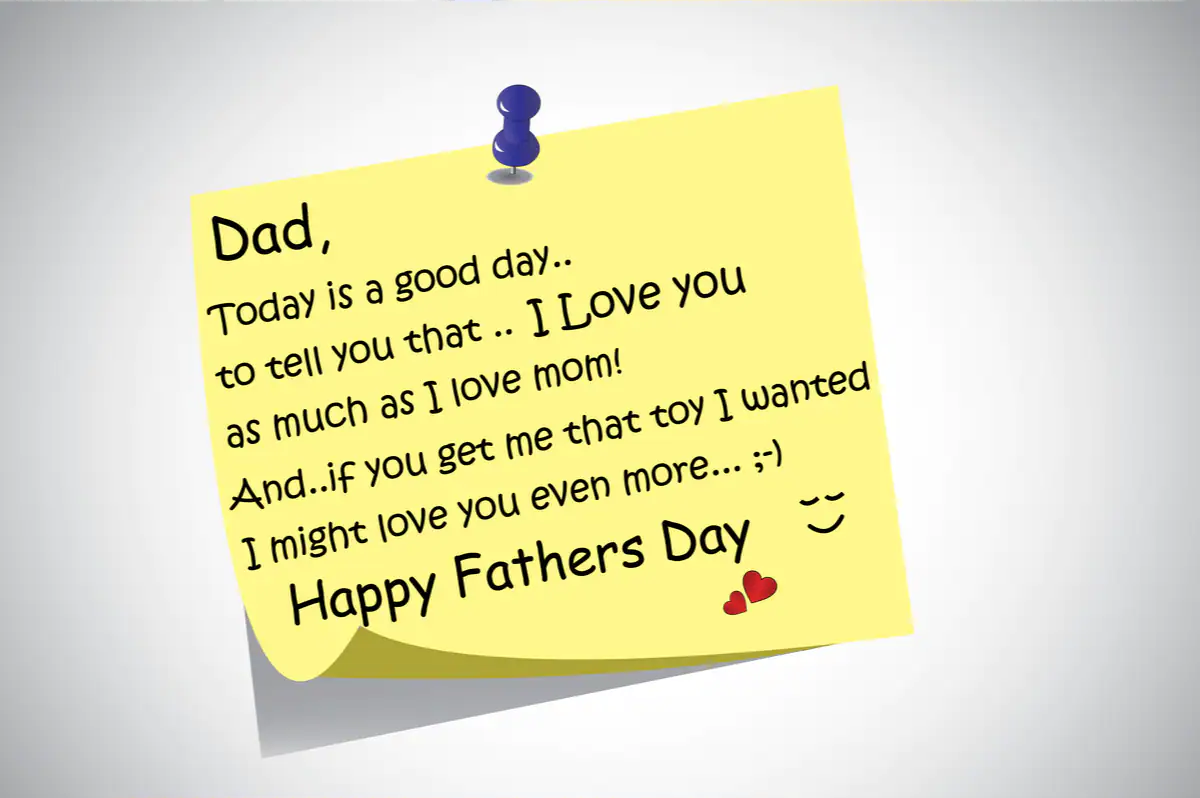 "Dad, Today is a good day to tell you that 𝑰 𝑳𝒐𝒗𝒆 𝒀𝒐𝒖 as much as I Love Mom!
And, if you get me that toy I wanted, I might love you even more… :)"

Best Father's Day Quotes From Son: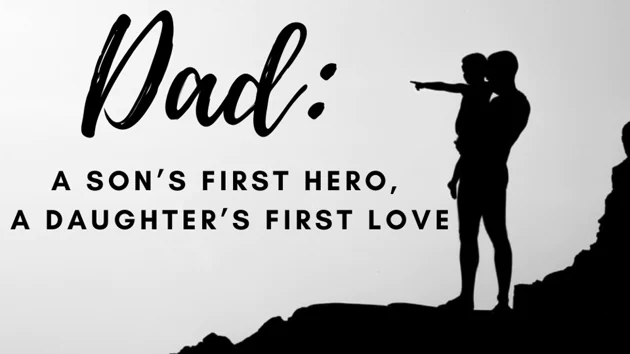 "A Son's First Hero,
A Daughter's First Love"


"I'm as Lucky as can be for the World's Best Dad belongs to me."


Father's Sacrifice Quotes: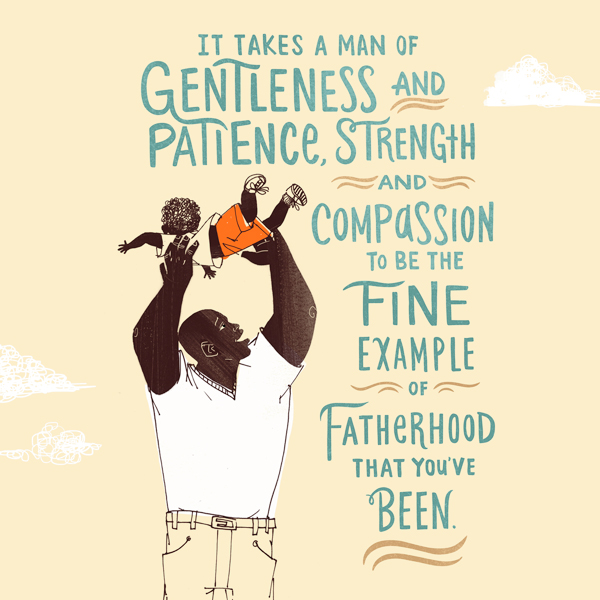 "It takes a man of Gentleness and Patience, Strength and Compassion
to be the fine example of Fatherhood that you've been."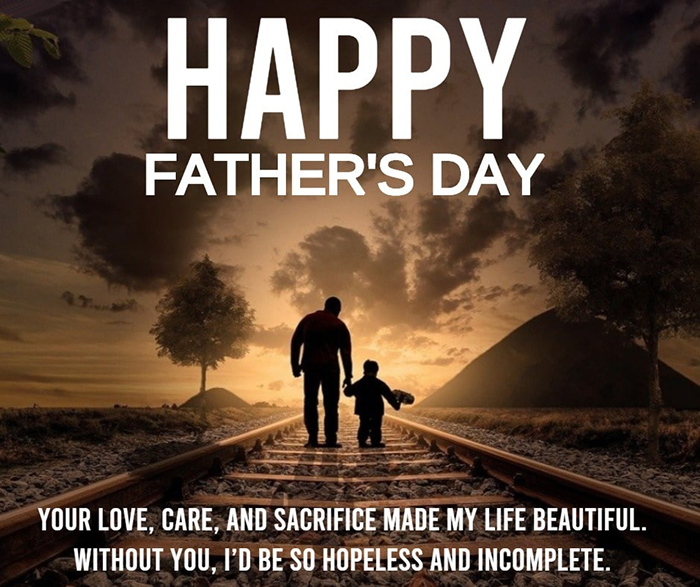 "Your Love, Care, and Sacrifice made my life Beautiful.
Without you, I'd be so Hopeless and Incomplete."

Emotional Father Quotes: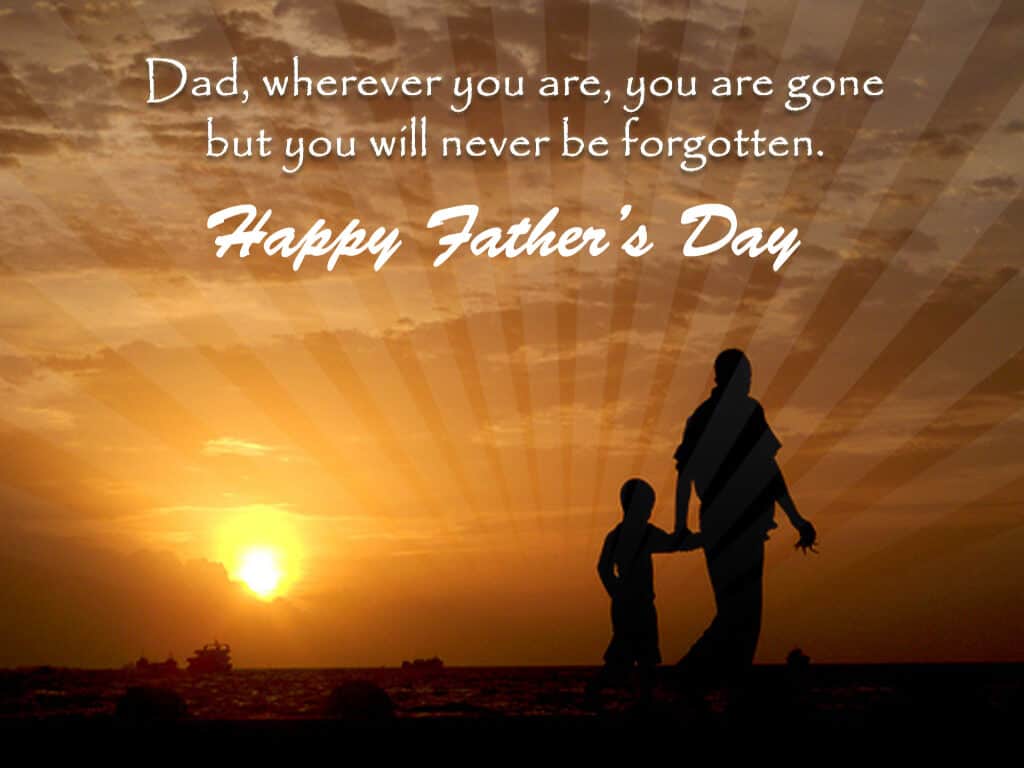 Dad, wherever you are, you are gone
but you will never be forgotten.
𝗛𝗮𝗽𝗽𝘆 𝗙𝗮𝘁𝗵𝗲𝗿'𝘀 𝗗𝗮𝘆!

Here we listed some more Father's Day Quotes,
Short and Sweet Father's Day Quotes:
"The power of a dad in a child's life is unmatched."
"It is a wise father that knows his own child."
"A girl's first true love is her father."
"A father doesn't tell you that he loves you. He shows you."
"To her, the name of father was another name for love."
"The older I get, the smarter my father seems to get."

Caring And Inspirational Father's Day Quotes:
"Dads are most ordinary men turned by love into heroes, adventurers, storytellers, and singers of song."
"A dad is someone who wants to catch you when you fall. Instead, he picks you up, brushes you off, and lets you try again."
"No one in this world can love a girl more than her father."
"My father didn't do anything unusual. He only did what dads are supposed to do
-be there."
"She did not stand alone, but what stood behind her, the most potent moral force in her life, was the love of her father."
"There will always be a few people who have the courage to love what is untamed inside us. One of those men is my father."

Funny And Endearing Father's Day Quotes:
"A good father is one whose only reason for putting down a laughing baby is to pick up a crying one."
"A father is a banker provided by nature."
"A father is a man who expects his son to be as good a man as he meant to be."
"Being a great father is like shaving. No matter how good you shaved today, you have to do it again tomorrow."
"A father's words are like a thermostat that sets the temperature in the house.
"My father didn't tell me how to live. He lived and let me watch him do it."


Sometimes words are not enough to express your feelings for your father. Father's Day is a day to celebrate your father. On this special day surprise your father with the best Father's Day gifts. You can gift him a personalized gift, a showpiece, or anything he likes.
Now, you can buy and send gifts online. There are online shopping stores like Igp, FNP, Floweraura, Bigsmall, etc. that deliver every type of gift to your doorsteps. If you are not sure about what gift you should give to your father these sites can also help you find the Unique Father's Day Gift Ideas.